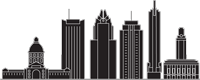 City Top 10 Report
MyBarSales May Report
Austin Spotlight: Unbarlievable has $859K in alcoholic beverages in just the last month!
MyBarSales report showed Unbarlievable selling $859K in alcohol. This amount is 50% more than last year. Unbarlievable opened its doors 2 years ago and it's still making more money each month.

Other bars with high alcohol sales with the most recent month (click on the links below to see more info at MyBarSales):

ICENHAUER'S: $522,876 – Austin

HOUSE OF BLUES: $628,278 – Houston

HAPPIEST HOUR: $881,529 – Dallas

HOTEL EMMA: $497,340 – San Antonio

MyBarSales.com was created to help bar owners, researchers and investors measure performance of bars and restaurants in the state of Texas. MyBarSales.com can be used to spot trends and find the hottest bars, cities, zip codes and counties in the state. We were able to spot Top Golf, Twin Peaks, BJs and many other bars before they became mainstream bars and restaurants.
Sign up for a free trial today!
Or
Log in


bar owners
Find out how you compare to your competitors! Are you performing better or do you need to make changes to your products and services?
investors
Where should you invest? What other bars and restaurants will you be competing against? Use MyBarSales to make the best decisions.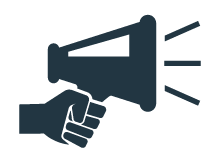 marketers
Are you helping a bar owner with marketing or advertising? Use MyBarSales to check out how the competition is doing. What is the competition doing that your client needs to do?